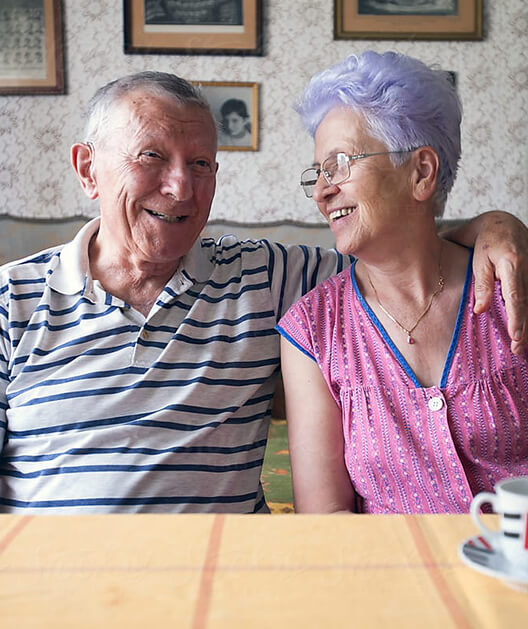 Welcome to Best In-home Senior Care Service
We Make a Difference in Seniors Lives
At Passion For Seniors, we are your partners in care, for senior care because we care the most about the quality of life for elderly people in need.
Short and long term illness
Medication Management
Accident Rehabilitation
Disease Management
Institutional Private Duty
Homemaker and Housekeeper
Dementia & Alzheimer's Care

Our Advisors are ready to help !
(718) 850 3400
What We Offer
Our Services
Always Here to Help
Independent Living for Senior Couples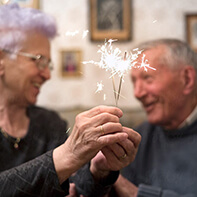 Always Here to Help
We're Helping the Senior Eledery People
Our Fun Facts Numbers
The Best Elderly Care Service In New York
We offer a wide array of care options to help seniors age in the comfort of their own homes. By choosing Passion For Seniors for a loved one, you're not just getting exceptional care for any of their needs, but you're gaining a genuine, in-home connection designed to give them the absolute best quality of life.
We're Committed to Trusted Senior Care Center
Visit Home
Looking for a Career in
Nursing ?
Interested in discussing?
Active & Ready to use Contact Form!